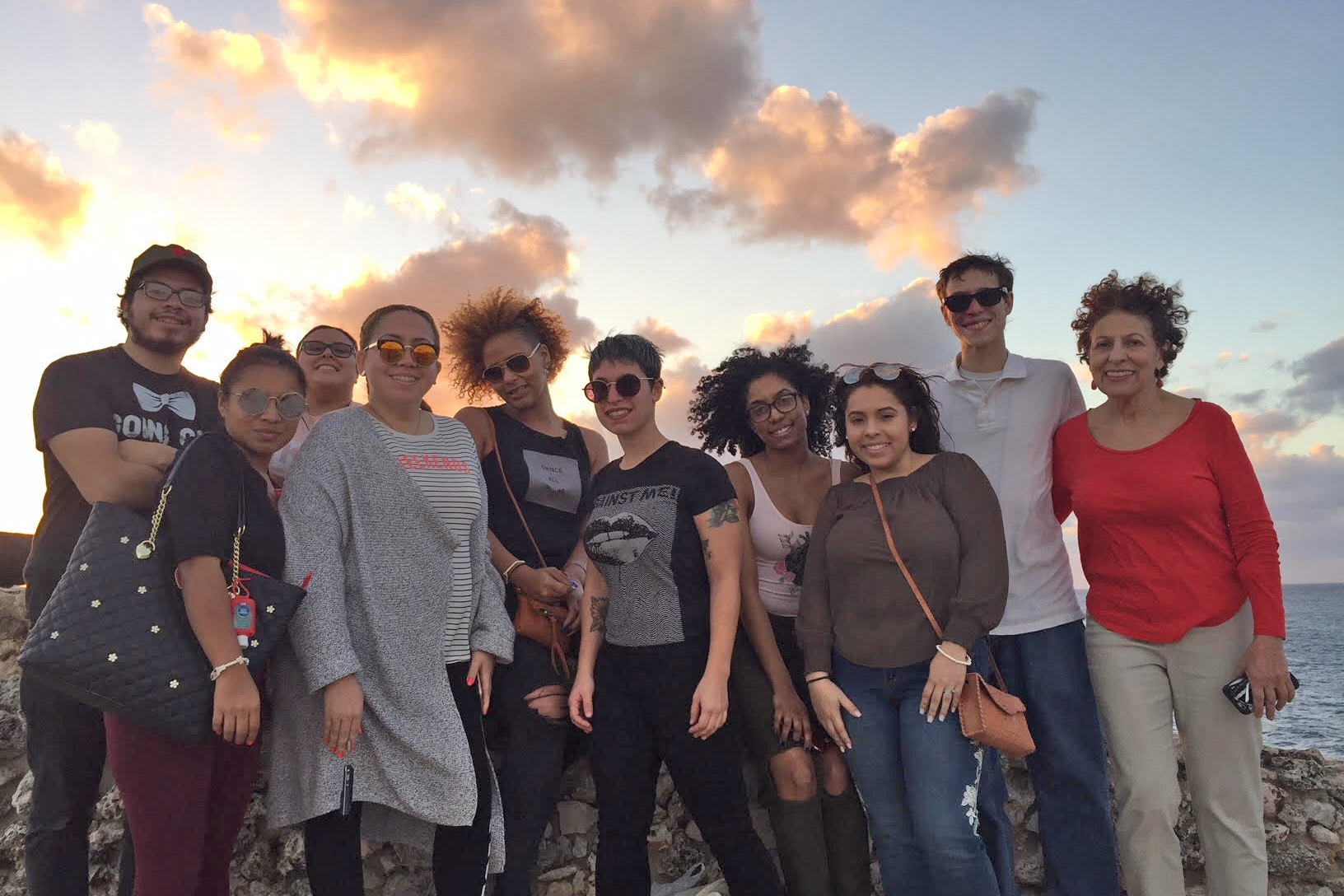 Create a Custom Faculty-Led Program
Programs customized for faculty and/or study abroad administrators. Whether your academic focus is business, art, education, politics, agriculture, or language, we can build a program tailored to your needs.
Study Abroad Programs for Students
Programs for students seeking a study abroad experience in Cuba.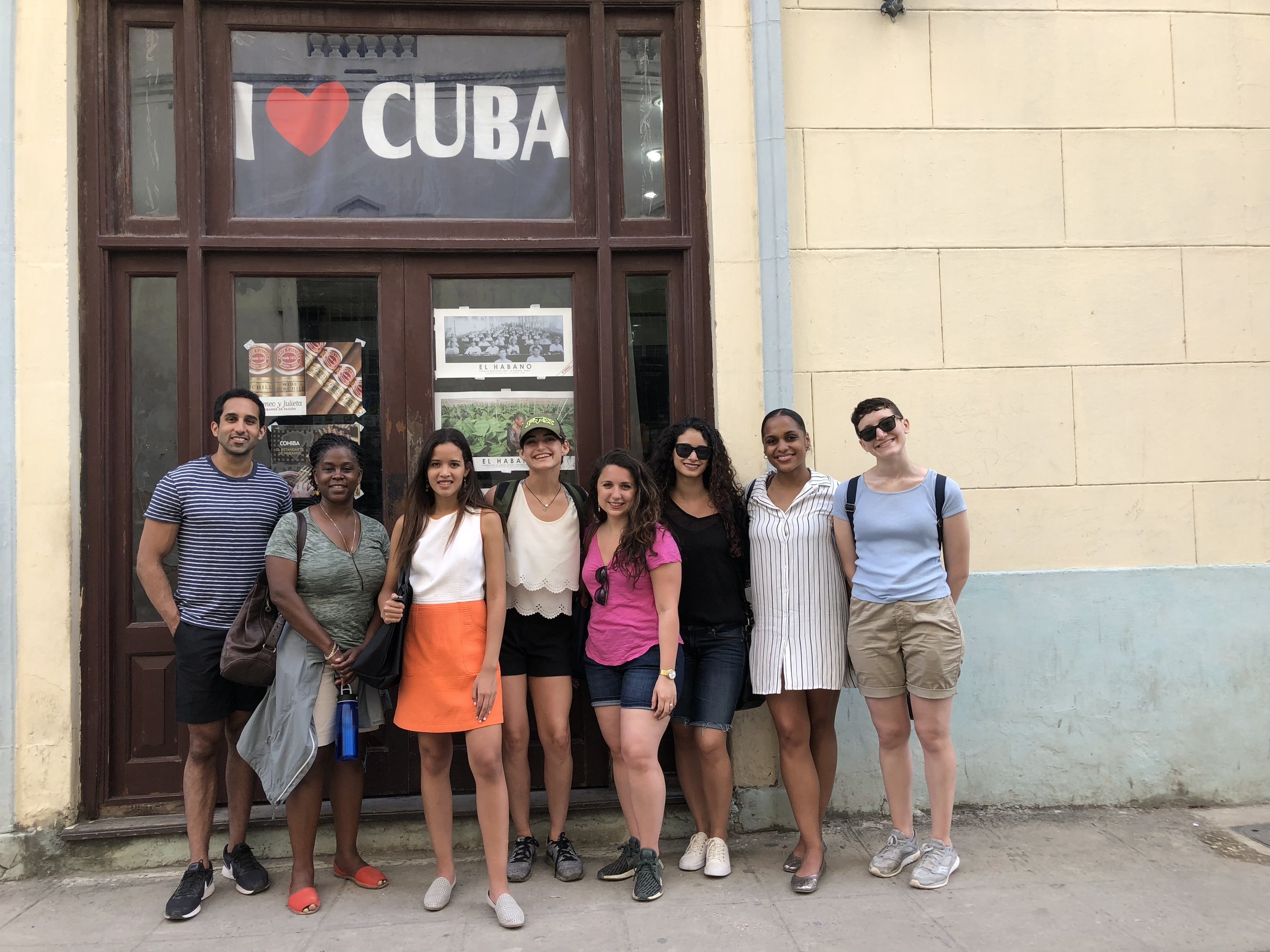 See for yourself what other faculty and administrators have to say about EEAbroad.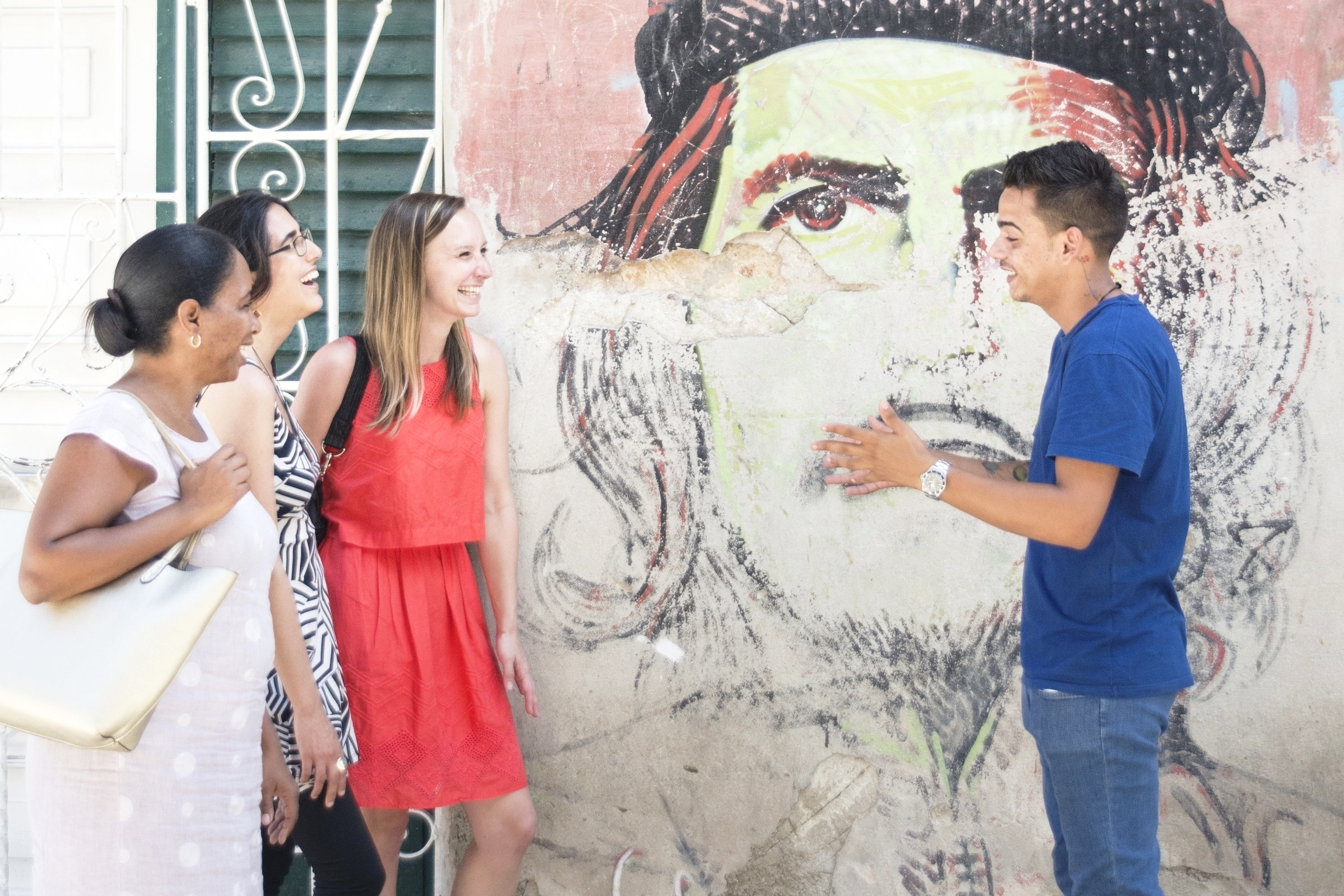 Our exceptional team of U.S. and Cuban educators has led thousands of students on programs across Cuba. We have the expertise, connections, and resources to bring you the best that the island has to offer.