YOUR CUBAN CULTURAL TRAVEL EXPERIENCE BEGINS HERE
Yes, there are beautiful antique cars, classic rum drinks and the best cigars in the world, but there's so much more to explore and discover on this island nation — the largest in the Caribbean. Join us for a once-in-a-lifetime adventure in the most culturally diverse and dynamic country in the Western Hemisphere.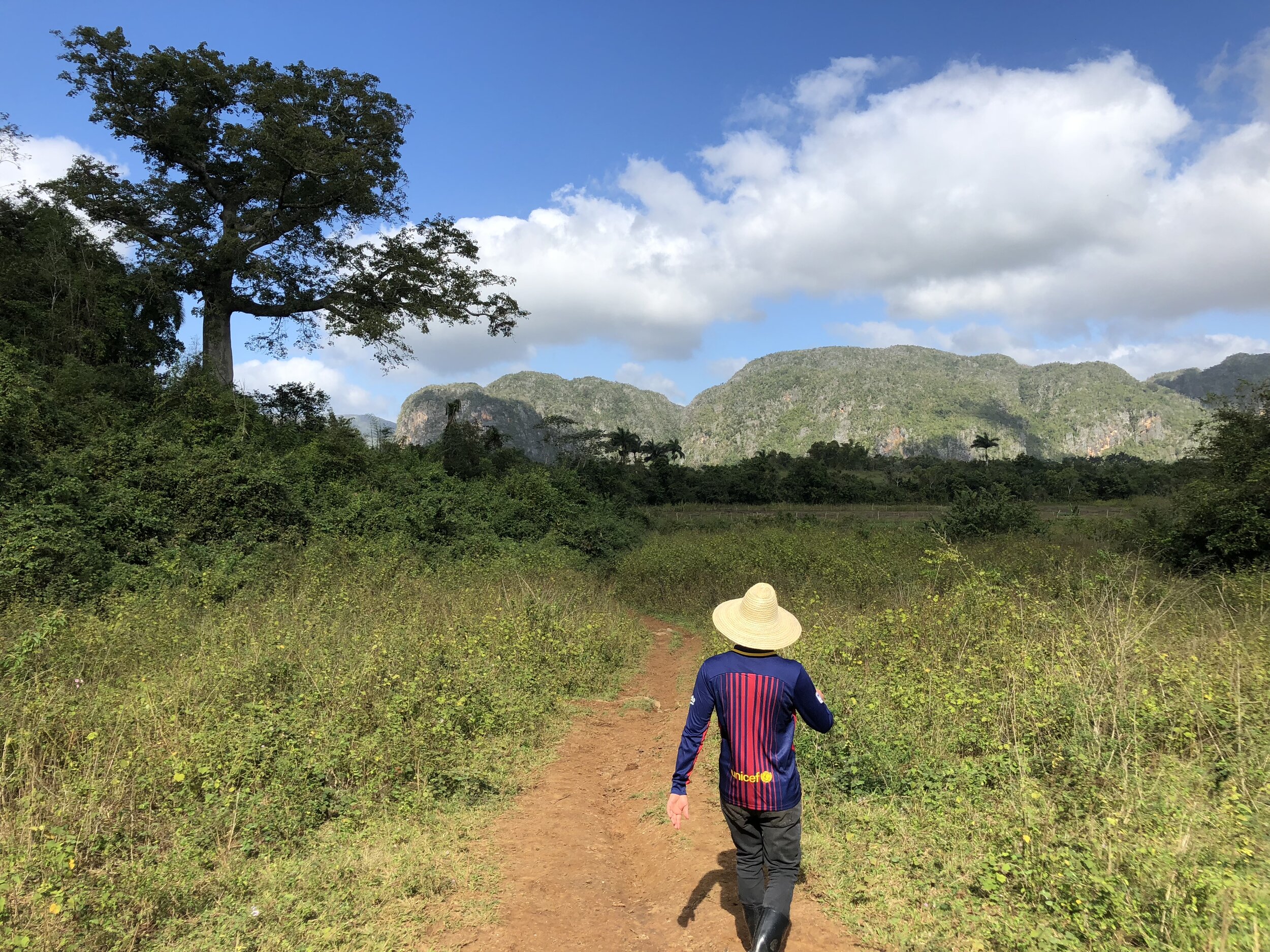 INTERESTING FACTS ABOUT CUBA
· Yes, you can still travel legally to Cuba with a US passport on a major airline through one of the designated travel categories, including "Support for the Cuban People".
· Staying in Casa Particulares, privately-owned Cuban homes, is recommended and one of the most authentic ways to experience the island.
· WiFi is available, but limited. Cuba is one of the few places in the world where you can truly disconnect and unwind.
· Bring cash. You won't be able to use your credit cards on the island.
· The literacy rate in Cuba is among the highest in the world at 99.8%.
· Cuba is the largest and most populous island in the Caribbean.
· Tourism is still one of the main sources of revenue for the island.
Immersive TRAVEL EXPERIENCES
Choose the experience, review the itinerary, and book your adventure.