Why EEAbroad?
We're experienced, we're trusted, and we're loco about global learning!
Our Mission: Transformative Learning
Fresh ideas. Global perspective. New confidence. Studying abroad can change a student's life. At EEAbroad, we believe all of our students deserve an extraordinary experience. From start to finish, we are devoted to facilitating transformative learning for every student, every program, every time.
Our exceptional team of U.S. and Cuban educators has led thousands of students on programs across Cuba, from the streets of Havana to the beaches of Cayo Guillermo. We have the expertise, connections, and resources to bring you the best that the island has to offer.
One-of-a-Kind Journeys
When we say "fully customized," we mean it! With us, you'll never find yourself on a beaten tourist path. Our passion is facilitating meaningful and authentic experiences that allow real learning to happen. We start by listening to your goals and wish list; then we build a unique itinerary to bring your vision to life. Check out our sample itineraries to see what we've done for others, and contact us to let us know how we can help you!
Your Wishlist, Made Possible
"Yes" — beautiful word, isn't it? We love saying it to our clients as often as possible. No request is too big or too small. If you're wondering if we can do it, no matter what "it" is, just ask. We almost always can, and we'll do our absolute best every time. Learn more about our all-inclusive services.
We are loved
Our clients swear by us. EEAbroad team members have earned the trust and loyalty of institutions and organizations big and small.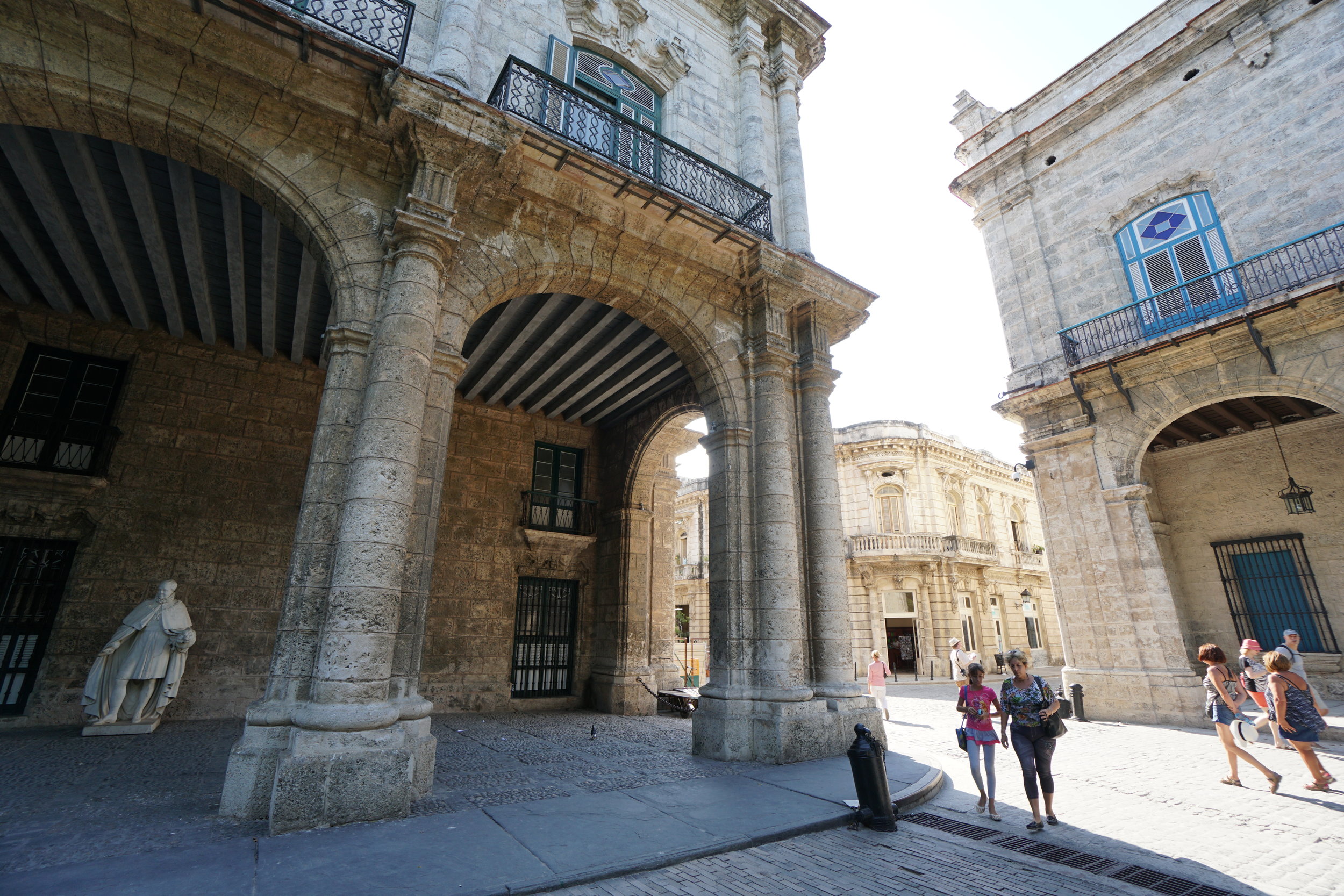 See for yourself what other faculty and administrators have to say about EEAbroad.